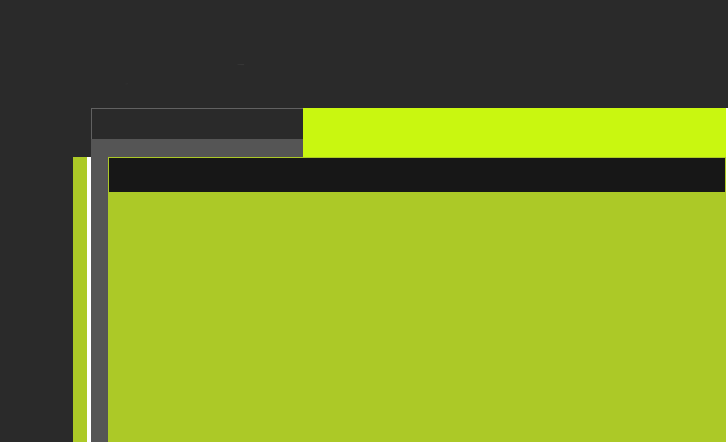 FRESH is afterschool, evening, and weekend programs/activities for Twin Valley High School students. It's a fun and exciting way to hang out with your friends or even make some new ones. Our goal is to offer a diverse list of programing so every student can be involved in an activity.

This year's programing was based on student input. The programs were then decided upon by the FRESH Advisory Council which is made up of TVHS students.

FRESH Program Coordinator:

Site Coordinator for Twin Valley High School

Karen Molina

802.464.8854

FRESH is sponsored by Wings Community Programs and the Deerfield Valley Community Partnership.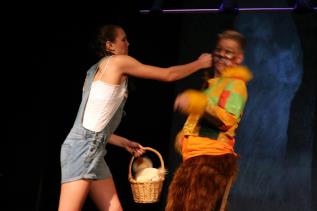 Girl's Club - Apple Picking - Fall 2013

Girl's Club - Apple Picking - Fall 2013

Girl's Club - Apple Picking - Fall 2013